What a day! Within 12 hours, we go from the ever continued Great Kate Wait No. 2 to the happy family being at home :)
AP
The couple looked absolutely thrilled to be with their daughter and so proud of their latest accomplishment.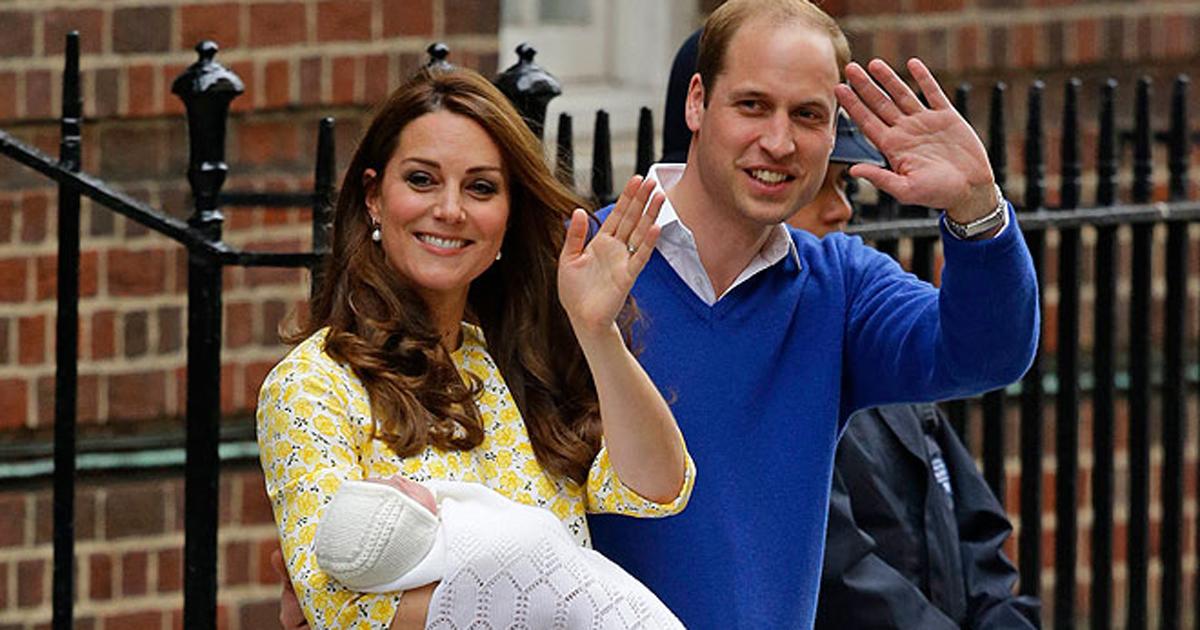 People Magazine Twitter Feed
The Princess of Cambridge, as she is to be styled, weighed in at 8lbs 3oz, just a hare behind her big brother. She is the first Princess of Cambridge in 182 years. The last one was the Queen's great-grandmother. She is simply beautiful.
PA
The events this morning progressed extremely fast. Kate was admitted to St. Mary's Hospital, Paddington, at around 6:00 this morning. Less than three hours later, at 8:34 am, she gave birth.The couple decided to wait until 11:00 am to break the exciting news to the world. Prince George came to meet his little sister, and then she was presented to the world. Kate was discharged less than 12 hours after being admitted!
Getty Images
The couple opted not to talk to the press as they did with George. However, we all know a picture is worth one thousand words.
Reuters
We got an unexpected photo op earlier in the day when Prince William brought Prince George to the Lindo Wing to meet his little sister for the first time.
i-images
Is he a little cutie or what?
AP
Kate chose a bespoke Jenny Packham cream and yellow floral print for her departure dress. It fit the more low-key nature of the second baby. As always, she was the picture of perfection.
Goffphotos.com
William is not returning to his job until July and Kate is abstaining even longer, giving the couple a solid few months with their two little ones. Below, we see a comparison of the two Cambridge sibs: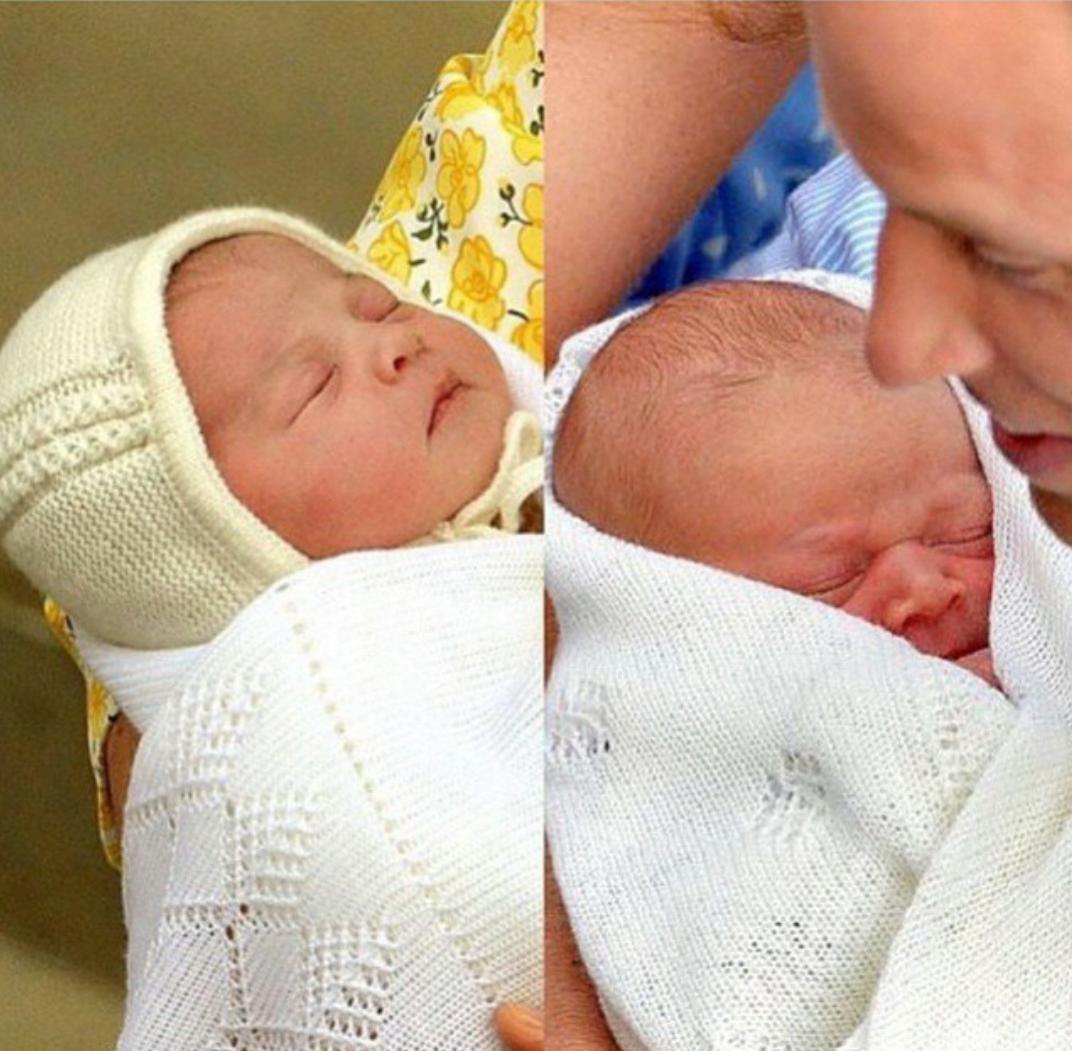 Mark Stewart Twitter Feed
As well as a comparison between the parents two years apart:
HuffPost Twitter Feed
All of London has turned pink in celebration of you, Princess!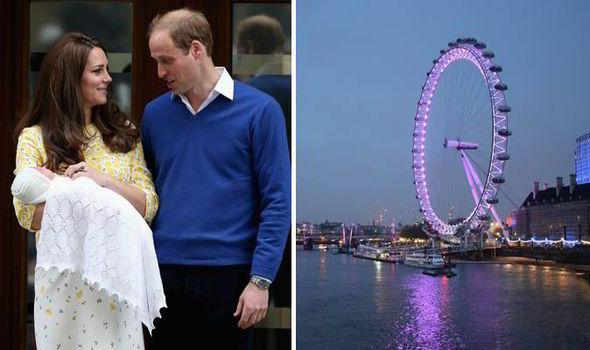 Daily Express Twitter Feed
Congratulations on your newest bundle of joy, William and Kate! We are all thrilled for you and wish you and your daughter all the best. I will keep you updated as the wait for names and official pictures continues!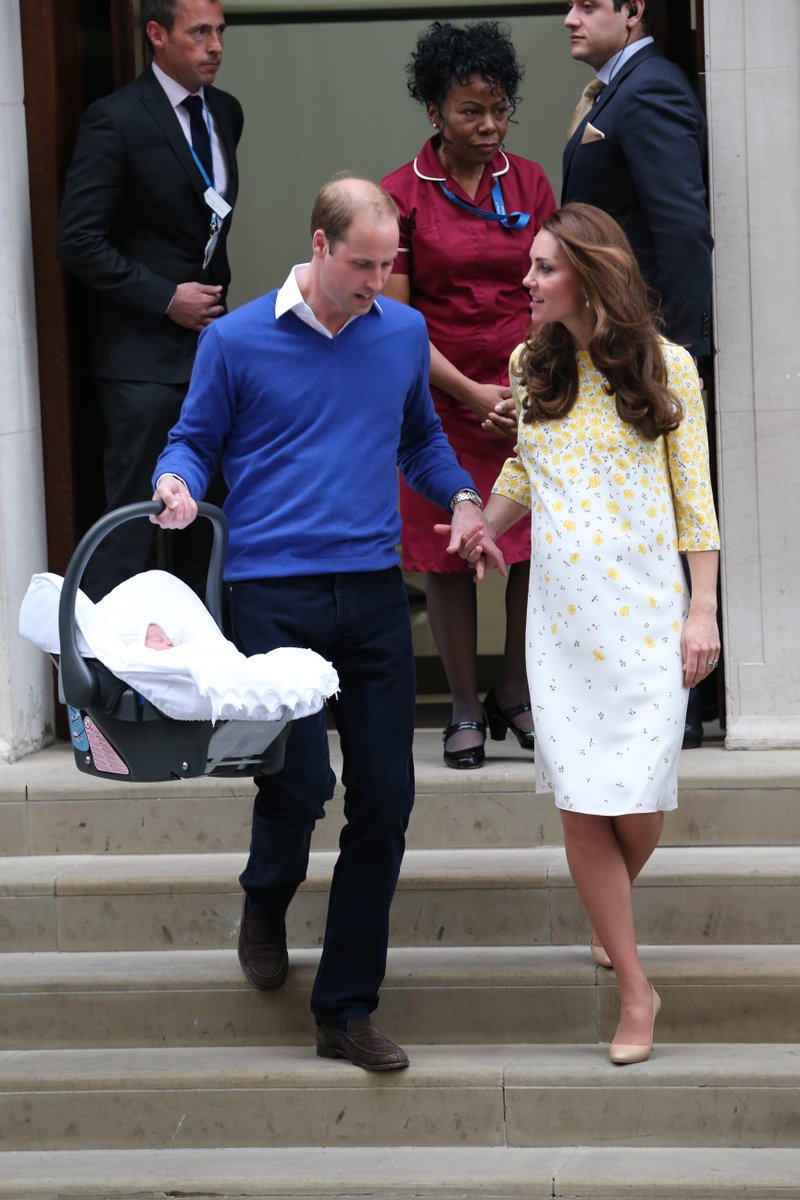 The Duchess Dairy Twitter Feed