For all the new royal watchers out there, here is a summary of how the family celebrates Christmas.
Christmas Day 2011
Kate, William, George, and Lupo are all currently in Amner Hall, which is a house on the Sandringham estate. Sandringham is where the royal family celebrates Christmas, so it works out perfectly. It is now being speculated that Carole and Michael will be spending Christmas with the couple because they have their own mansion (I thought 'shack' was a little informal ;) where everyone is welcome.
2013, on their way to Christmas services
Most everyone will arrive at Sandringham on Christmas Eve, so there will be entertaining on the Queen's part. The Queen arrived at Sandringham on Thursday, and the couple has been speculated to have been there a while. At 4pm, after all the guests have arrived, there is tea in the Drawing Room. That is when they open the majority of the gifts for each other.
Christmas 2011
What do you get for the family that has everything? Jokes, of course! From
People Magazine:
"'The crazier and more quirky is what they love. It's not about something really nice or a Cartier watch...Prince Phillip would get a peppermill with a light on it and he would think it was hilarious."
Christmas 2012
There is then dinner at 8:30, which involves
"something festive, some game, like pheasant or venison, and roasted wintery vegetables, like parsnips."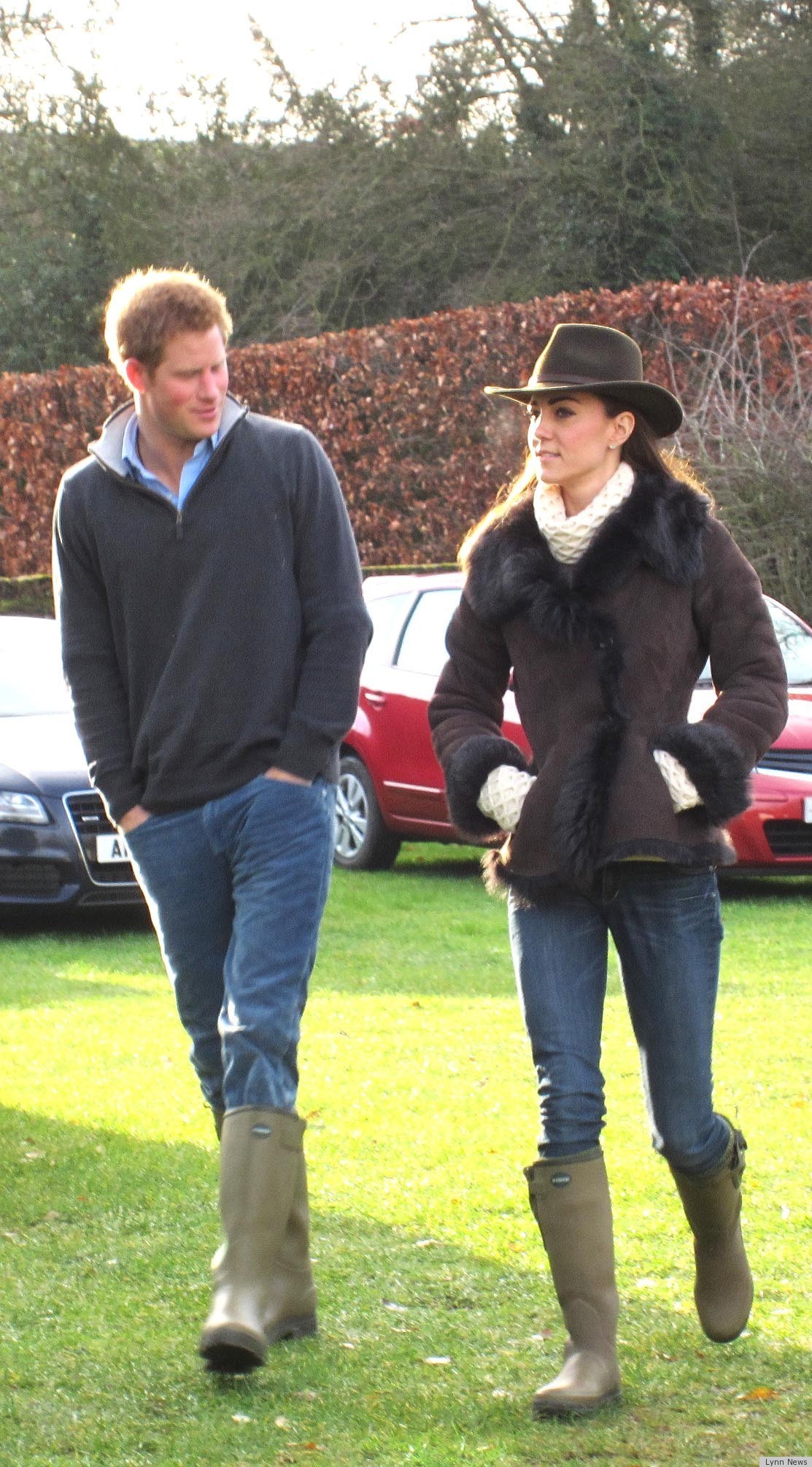 Christmas Eve 2011
On Christmas Day, before appearing to the crowds, the men go down for breakfast and the women take it in their rooms. The church service at St. Mary Magdalene's follows. After church, they walk home.
Christmas Day 2013
This is about what it is going to be like this year, as it has all other years. Do not expect to see Prince George, though. Only when children are old enough to hold conversation and eat with a fork and knife are they allowed at the Christmas dinners and such.
Christmas Day 2013
Have a wonderful afternoon and see y'all soon!