Kate is back and sparkling! For the Queen's Annual Luncheon, Kate recycled the Katherine Hooker from November.
i-images
Remember this one?
YourNextShoes
Royal photographer
Mark Stewart
chronicled the events:
Although they arrived without him, Prince George has left the Queen's Christmas Lunch with Mum & Dad & nanny Maria in a Range Rover
— Mark Stewart (@RegalEyes) December 17, 2014
Royal Christmas Lunch guests included Charles, Harry, Edward & Sophie, Anne & Tim, Autumn & Peter, the Chattos & the Linleys.
— Mark Stewart (@RegalEyes) December 17, 2014
The guests also included extended members of the Royal family.
Tim Rooke/REX
So, what happens at a Christmas Luncheon? It is a luncheon with drinks after. Her Majesty is said to take attendance very seriously, and you can see that in the volumes of royals that attend. It is also an opportunity for members who are choosing to spend Christmas elsewhere besides Sandringham to wish the Queen a Merry Christmas. Below we see the family (with George and nanny Maria Borallo in the backseat) exiting the gathering.
Tim Rooke/REX
A close-up of Kate's jewelry today:
Tim Rooke/REX
She was wearing her
Mappin and Webb "Fortune" Pendant
and a pair of unknown earrings.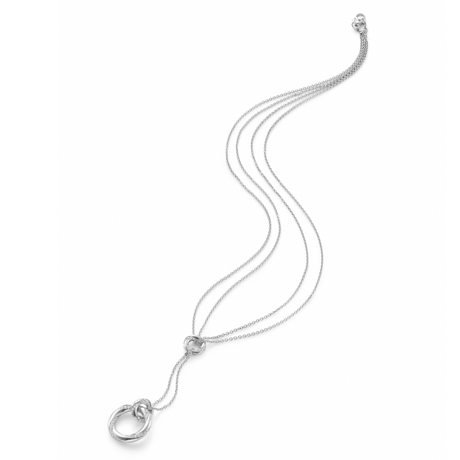 Mappin and Webb
We see Princes Harry and Charles arriving:
Tim Rooke/REX
Tim Rooke/REX
And of course, little George!
Mark Stewart
Have a wonderful evening and, if not sooner, see you (and Kate) Christmas Day! I will probably blog about it the day after, due the the volume of food that is required to consume :)