Hello!
First and foremost, I found this cool fact while scrolling throughout Twitter.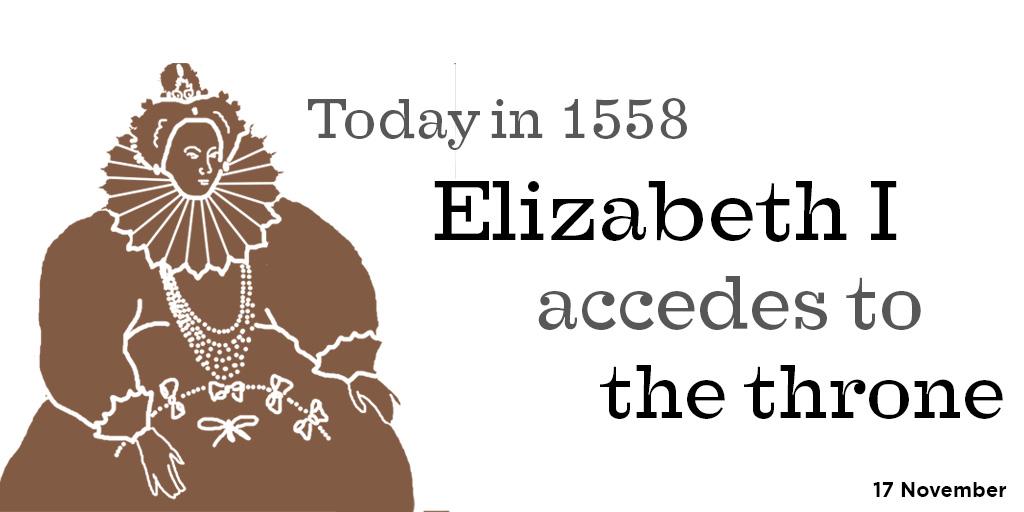 PBS
Queen Elizabeth I was quite an amazing woman. She was the ruler of England, though she was a woman and never married. In fact, she had one of the longest reigns of any monarch for hundreds of years.
Wikipedia Commons
She had smallpox when she was a young woman, that is why her skin is so deathly pale in all her portraits (she used lots of powder to cover them up.) Anyways, that was a cool little tidbit for today!
English History.com
As well as that, E!Online has just published a info graphic on all the fascinators Kate has ever worn! If you are interested, look
here.
E!Online
On a second note, I will be absent from the computer from the 20th through the 30th, effectively cutting me out from quite a few of her engagements. I will be back for the tour of New York/Washington D.C., though! If you still want coverage but don't know where to turn, take a look at my
Other Blogs
page. I am very sorry I couldn't be here for this! Have a wonderful day and see you before the 20th if any news pops up!'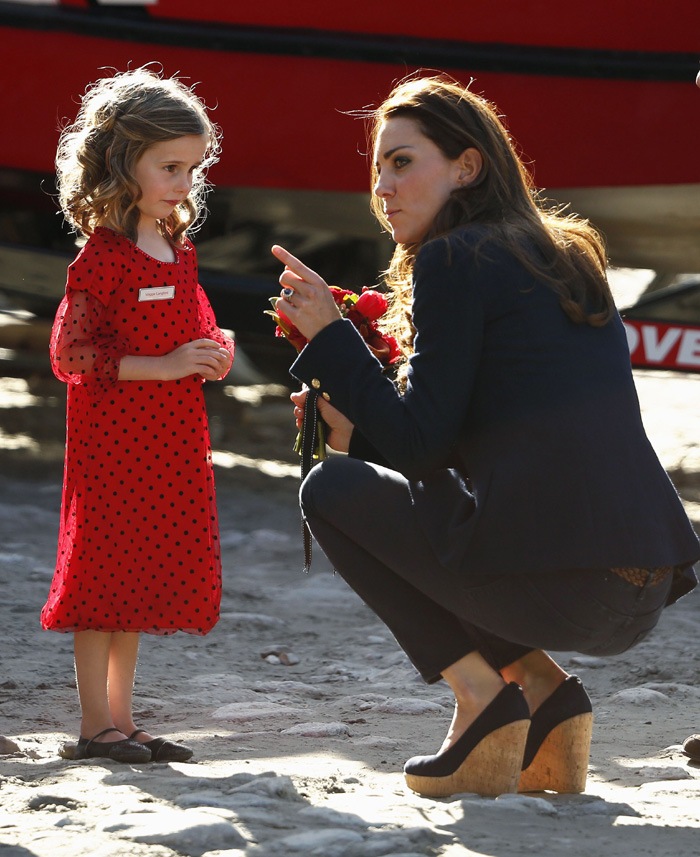 Indian Express