Hello! Today we have two lovely pieces of news: Kate and her brood have flown to Aberdeen (presumably to visit Balmoral for the weekend), and
the Telegraph
has released a few pictures taken in late July of Kate and George. Let's start with the latter.
***
This morning, the Telegraph released photos of Kate, George and their security personnel Emma Roberts roaming the
Bucklebury Farm Park
, a nice place to take kids with lots of activities and things to keep the youngsters busy.
Bucklebury Farm Park
This photo comes with a cute story featuring a man and his family, who were also planning to visit the Farm. They stopped with a flat tire and the security personnel for Kate and family came running out, making sure they weren't a security threat.
"Mr. De Marco said moments after he stopped his BMW on the side of a country road on Thursday, they were surrounded by officers. However, he said they soon put their guns away when they realized the family was not a threat - and then tried to help them repair their tire."
Smashing, as they say.
@Elou71 Twitter Feed
This is the only photo we currently have. This looks accurate for the time of year (George looks around the age he was in the birthday picture) and they are dressed appropriately.
Hello! Magazine
***
Kate, William and George appear to be in Balmoral right now. A few people excitedly saw them on the plane, and it spread through social media rapid-fire.
Shannon Grace Dyer Twitter Feed
It was a direct flight from Heathrow to Aberdeen, so one can safely assume they planned to fly into Balmoral via helicopter from there.
Wikipedia Commons
They usually go in the late summer and early fall, so not as many people are there now. All the senior Royals are back at their duties. It seems as though the family will have their run of the place. Balmoral is an absolutely beautiful place to vacation, and a great place for privacy.
Alamy
One can imagine walking down the paths of the River Dee, with the fall breeze blowing in the air. From my trips there, I can assure you that it is most certainly a place one could never tire of.
Wikimedia
We all hope they are having a wonderful vacation, and I am sure that Prince George is having fun being outside with his mummy and daddy!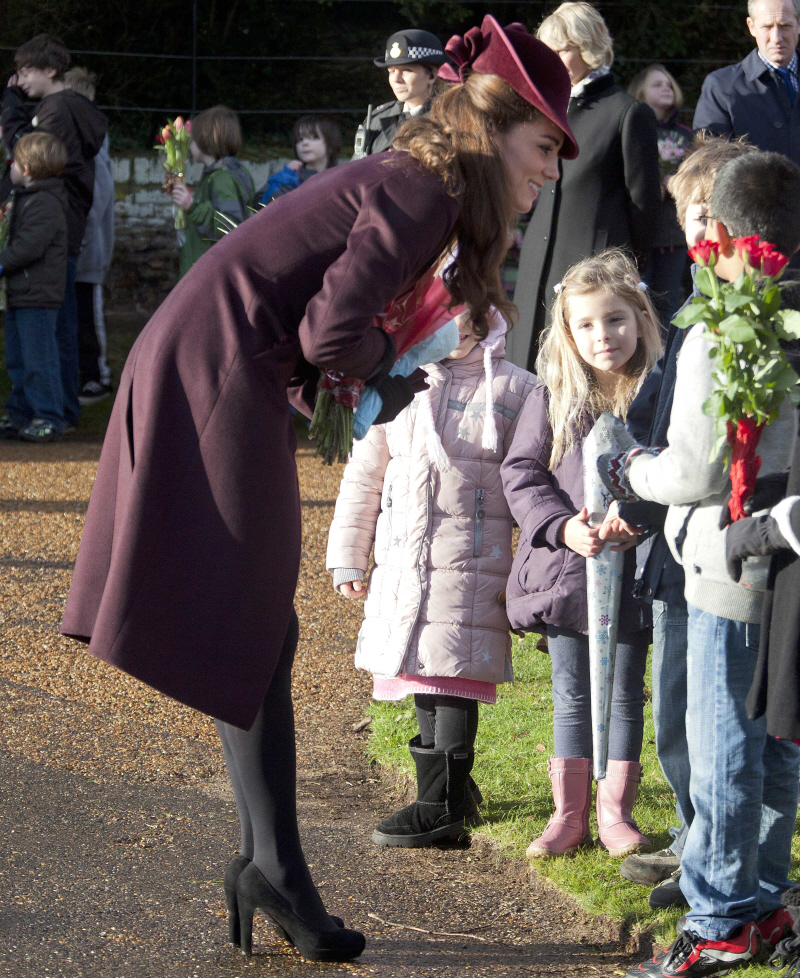 Celebitchy
Have a lovely day! See you soon!