Hello all! With all the excitement surrounding the recent news that Kate is expecting, I thought that I would choose a few items that I think deserve a recycle this fall!
1. Her Erdem Floral:
This was a mixed review piece, but I personally loved it. It flattered Kate's changing body and added a little flair with the pattern.
Mirror
RealStyleNetwork
fandaily.info
2. Blue Emilia Wickstead:
This was a showstopper the first time, so it wouldn't have the same impact as it did the debut, but it still showcases her new form perfectly, as well as being a baby blue.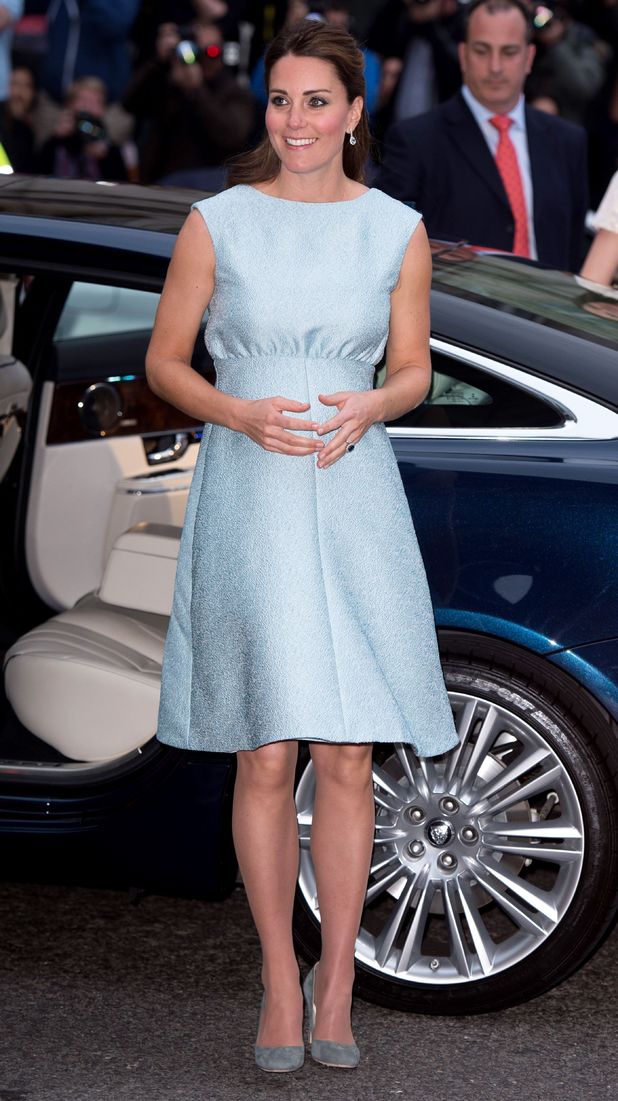 digitalspy.co.uk
glamazondiaries.com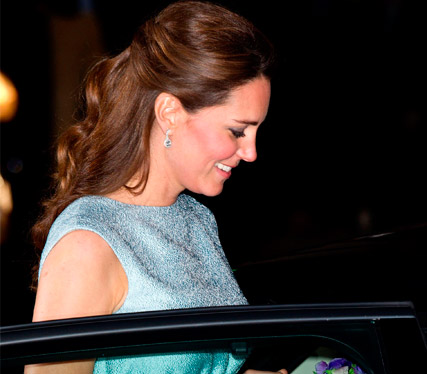 Marie Claire
3. Yellow Emilia Wickstead Coatdress:
Yet another Emilia Wickstead Win during Kate's first pregnancy. This was a bright yellow coat that was cheery (made Kate seem glowing) and nice for a day engagement!
StyleList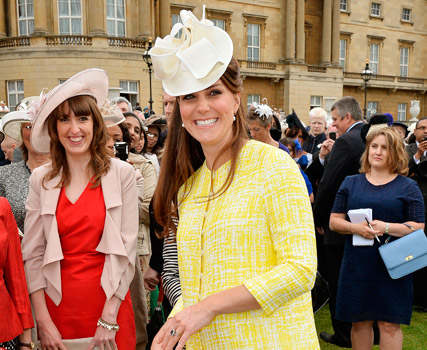 Marie Claire
dehlistyleblog.com
4. Grey MaxMara Dress:
This is a piece that is good for casual occasion, and it shows off her bump!
Look.co.uk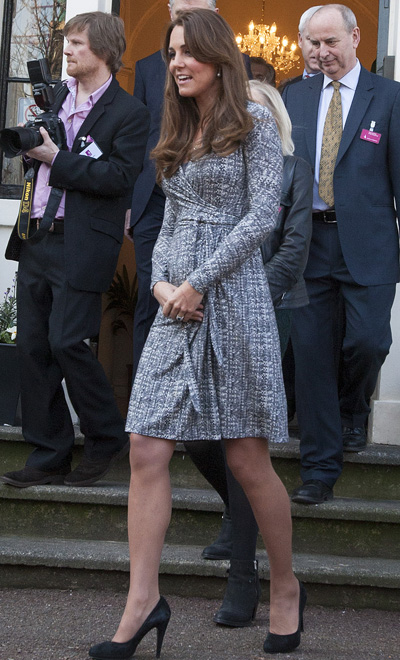 SheKnows
look.co.uk
I hope you have a wonderful evening and I will update as more info flows in!
Kocev Fashion