Hi!
So sorry I haven't posted in forever, but the school year started and I have been crazy busy! I will be posting a very long article later on tonight, but that is for later. Right now, Clarence House has released the details for her September 21/22 trip to Malta. There will be ten events over the course of two days (I wonder how many outfits she will wear?) and we are all very ready for some Kate!
DAY 1
Event 1:
Visit to President Marie Louise Colerio Preca.This will be at San Anton Palace, where Kate will be staying.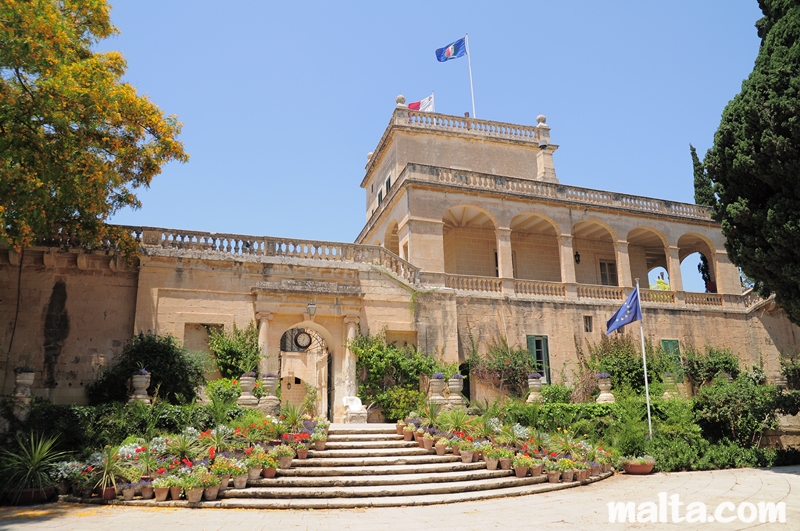 malta.com
Event 2:
Visit to the Prime Minister of Malta, Hon. Dr. Joseph Muscat, and his wife.
Event 3:Kate will experience a reenactment of the inspection of the fort and the garrison by the Grand Baliff of the Order of the Knights of St. John. This will be in Palace Square,Valletta.
calleja.com.mt
Event 4:
Next, Kate will visit the National Library and views all sorts of historical documents, including letters from King Henry VIII and George III.
timesofmala.com
Event 5:
Kate will be at the Upper Barrakka Gardens for the Independence Day celebrations. This is situated on the Grand Harbor, which is sure to provide a spectacular views of the sunset.
aclhealth.com
DAY 2
Event 6:
She will attend the Independence Day service at St. Johns Co-Cathedral.
www.wikipedia.com
Event 7:
Kate will visit the Access Center, with the organization Agenzija Zghzagh, or Agency for Youth. This is a government agency that runs programs for underprivileged youth. You can view their homepage here.
Malta
Event 8:
Kate will tour the city next, taking a short walk in Vittoriosa Square. She will be shown Maltese art before going to the Grand Harbor.
Event 9:
Kate will take a boat tour across the Grand Harbor to witness the whole city.
Event 10:
Last but not least, Kate will go to the High Commissioner's Garden Party.
I am so excited! In other news, I was browsing on the Alexander McQueen Website, and I found a top remarkably similar to Kate's gown she wore for George's Christening. You can buy it
here
.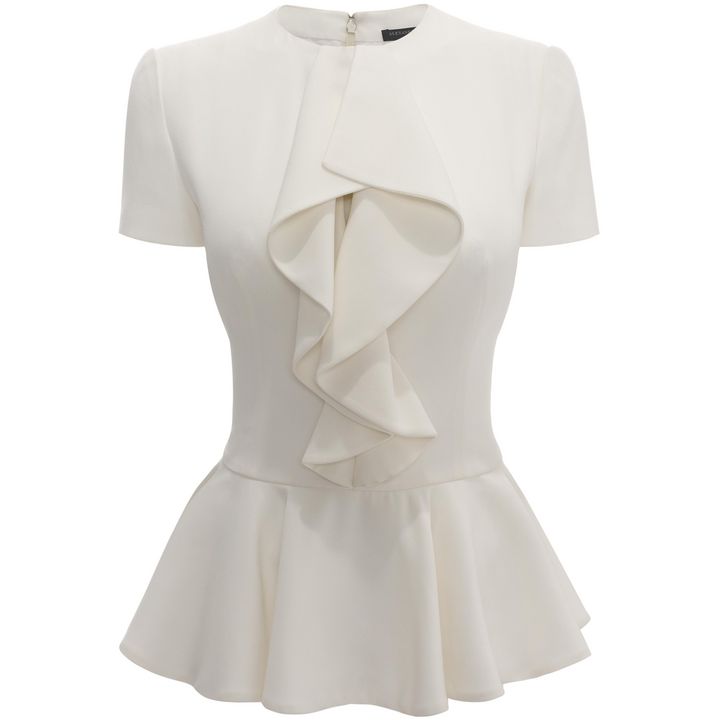 Alexander McQueen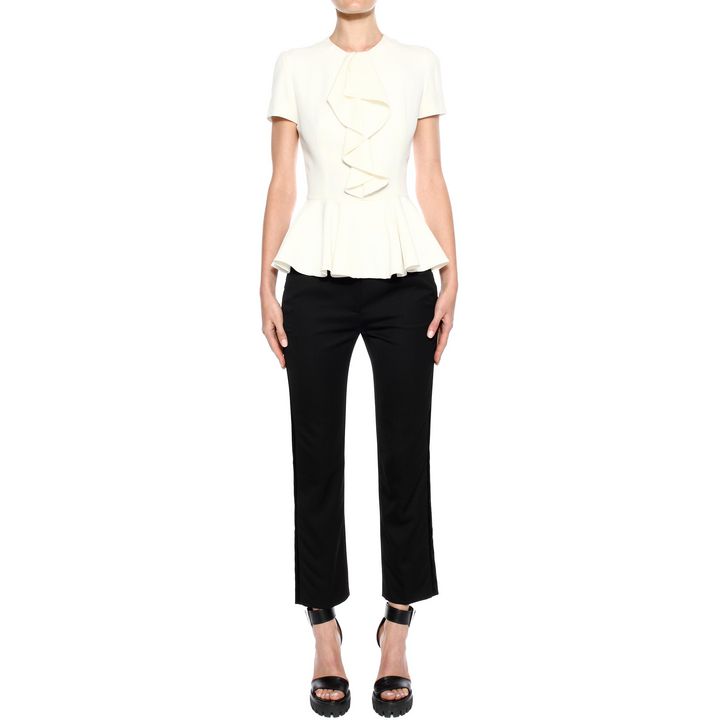 Alexander McQueen
What Kate Wore
They are remarkably similar, aren't they?
I will be back with more soon, I promise!