Hola!
What a dry spell, again. I sure hope the Cambridges are having a fun vacation, because we need more Kate! Anyways, there is a relatively bleak month ahead of us. I thought by now there would surely be more events added to her calendar, but I think I was wrong!
Express
Kate went shopping in the very popular Bicester Village shopping outlet, much like the ones that have Nordstrom and Macy's in the US. You can view their homepage
if you click here.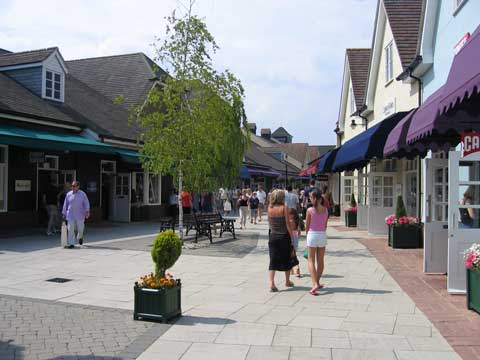 Bicester
There were several very excited tweets about meeting her, including one that said "We had a lovely little chat" Wow! A chance that many of us would surely jump at ;) Mirror just reported that she was checking out pajamas for Prince George:
"The Duchess of Cambridge was seen checking out Lacoste for pajamas for Prince George as she looked around the shops at Bicester Village in Oxfordshire.
"Fashion-loving Kate..........took a look for discounts in Ralph Lauren, Temperley and Gucci.
"A sales assistant also told the Sun: 'Kate came in on her own on Sunday just like anyone else, and browsed the sales racks. At first I couldn't recognize her; I didn't believe it was Kate. She was very friendly.
"Kate apparently had her purchases - including a bath mat - couriered to Kensington Palace."
US Magazine
Kate has been seen in all these designers as displayed here:
In Ralph Lauren:
Michael Dunlea/Barcroft Media/Daily Mail
In Temperley (I love this dress!):
allaboutmiddleton.blogspot.com
And in Gucci:
What Kate Wore
On a completely different note, Kate took Prince George to the Princess Diana playground to the 'beach' part of the playground. The playground is very close to Kensington Palace, so it was perfect!
Royal Parks
The Express said:
"'It was lovely seeing them in the sand. They stayed for about 15 minutes. They had three protection officers with them but Kate was oblivious to anyone but her gorgeous baby enjoying himself."
Daily Telegraph
Thank you so much for tuning in this time! I hope to have more info in thee future; keep coming back!