Happy Birthday, George! Has it already been a year since your birth?
Clarence House released two more (family) photos commemorating his birthday:
PA/Daily Mail/Clarence House Twitter
PA/Daily Mail/Clarence House Twitter
How adorable is he? Apparently, he was very rambunctious; Kate and William had a hard time holding him back from the butterfly. He was wearing his
OshKosh striped overalls from Petit Bateau.
He appears to be wearing the shoulder straps reversed, I can imagine a flustered Kate trying to get him ready quickly! He was also wearing his
Alex Pre-Walkers
(thank you to our friends at What Prince George Wore!) We are all so glad to finally have another picture of this beautiful family!
Kate was wearing her
'Budding Heart' Silk Tea Dress from Suzannah
and William was looking dapper in a cream colored button-up.
PA/Daily Mail/Clarence House
The family issued a statement, saying:
"We would like to take this opportunity on George's first birthday to thank everyone over the last year, wherever we have met them, both at home and overseas, for their warm and generous good wishes to George and our family."
It is appropriate that the shoot was done at the
Natural History Museum's 'Sensational Butterflies' exhibit
, of which Catherine is a patron of. Our little boy is growing up!
Was this just one year ago?
Metro
We didn't see him for a few weeks, not until his first official portrait: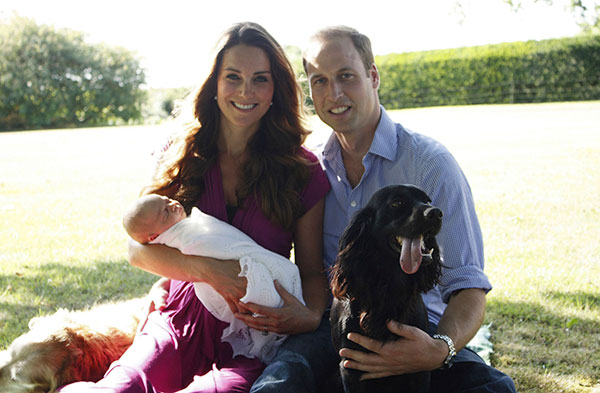 7online.com
Next, his christening:
eonline.com
Daily Mail
We saw him again a few months later, a paparazzi shot of him and Kate in vacation in Mustique.
Xclusive Pix/Daily Mail
For British Mother's Day (also Kate's first) we got another portrait:
Jason Bell/Camera Press/Popsugar
Then, we saw him a few times on the Australia/NZ trip!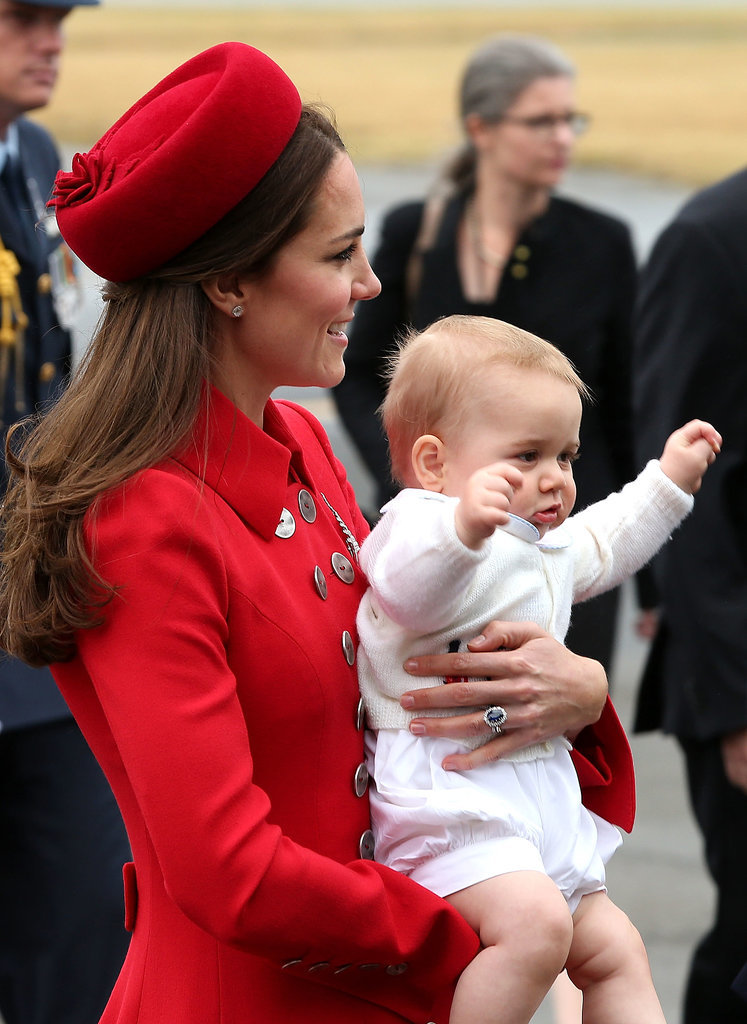 Popsugar
Hello! Magazine
ParentDish.ca
celebritybabyscoop.com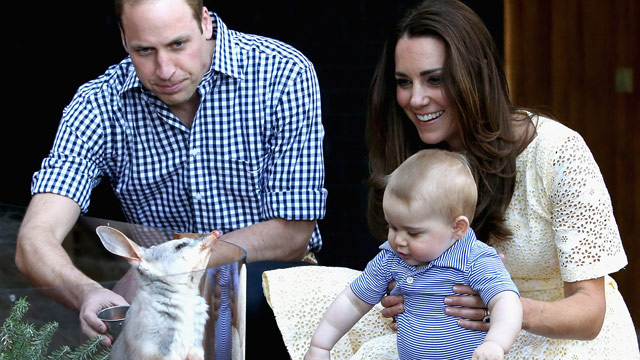 The Guardian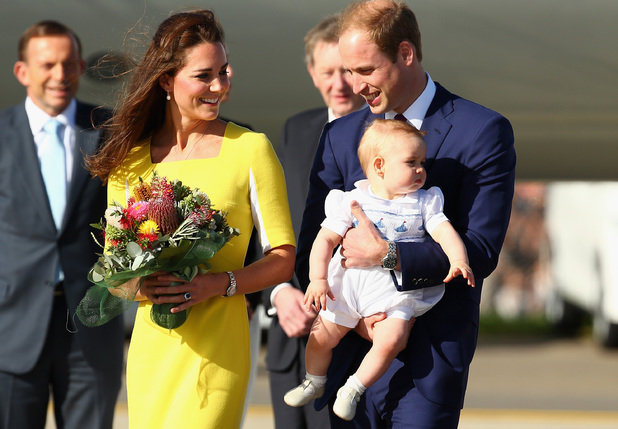 digitalspy.co.uk
www.cbc.ca
One thing I have noticed, throughout all the portraits, it that they keep in the casual-but-not-our-private-lives style. You see a more private side of the three of them, but you aren't being invasive. I love it.
There are many more, but this post needs to end!
He was very styled all throughout, I must say. The next time we saw him, he was attending his first polo match with mum Kate and dad William.
gofugyourself.com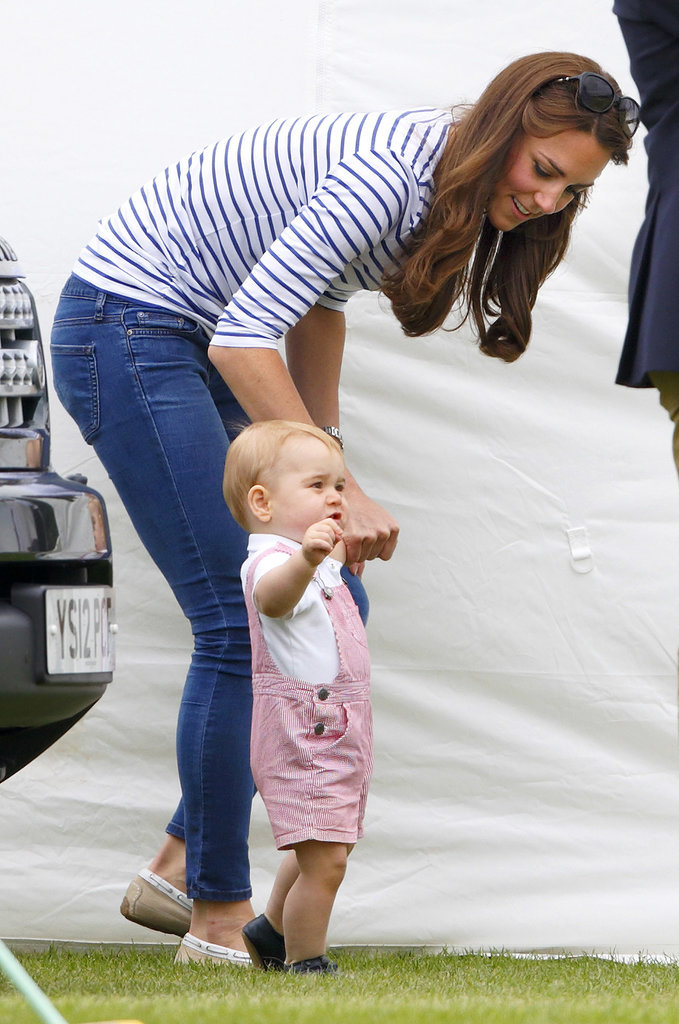 Popsugar.com
lifestyle.alexandalexa.com
Happy Birthday, Prince George! May you and your family have a happy year!
Daily Mail/PA