Okay...sorry for the late post :) I am just getting used to this and I am having a few issues. For my introductory post, William is getting the spotlight. He is Kate's leading man, and had his 32 birthday a few days ago!

I love the way he is always guiding her:
How he is always making her laugh: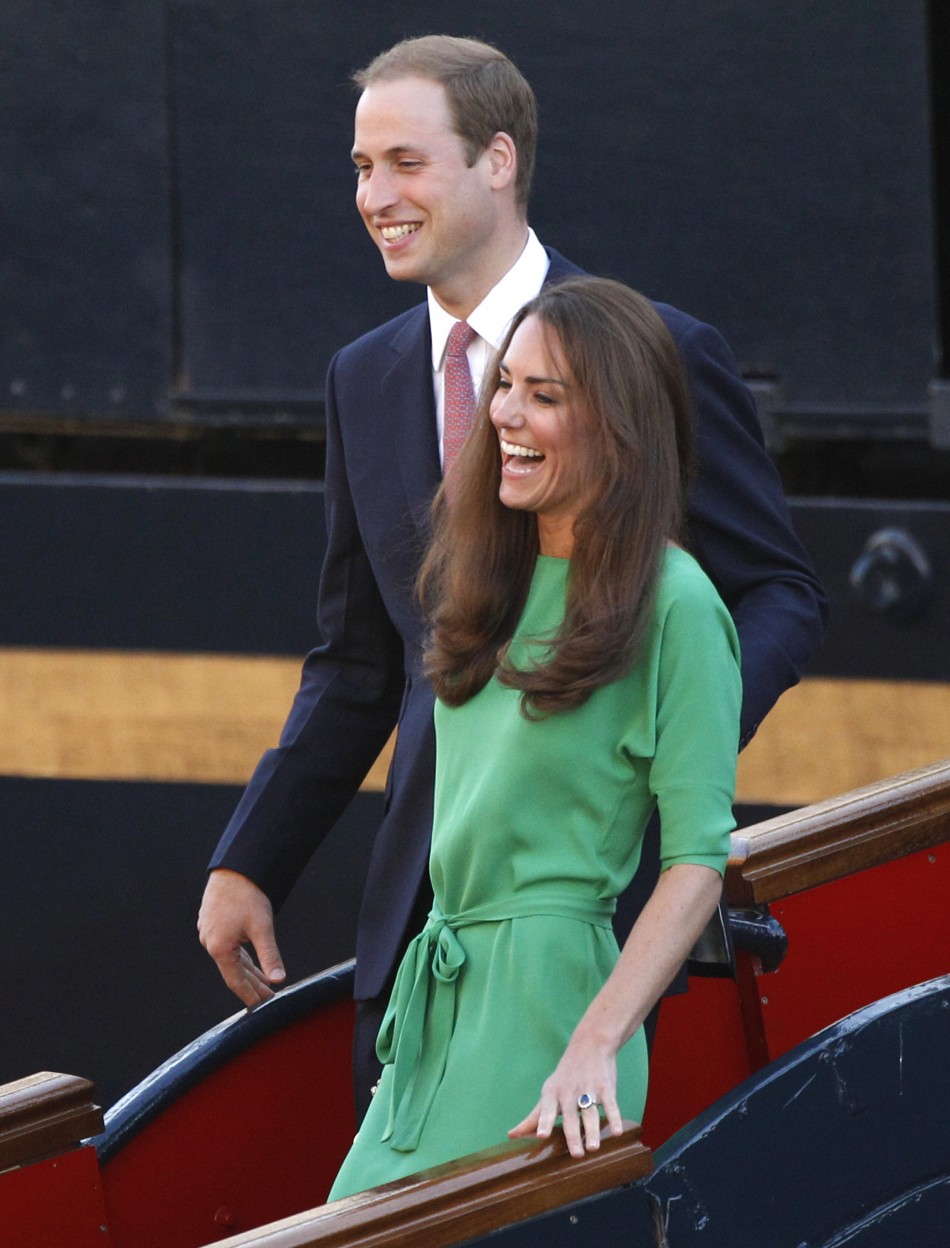 How he gets mad when she is hurt:
This was the day that the horrible and invasive photos of Kate and William sunbathing were published in a magazine. William could hardly keep the scowl off his face the whole day.
And how he is adapting into being a dad:
Happy birthday, William! Best wishes to you and your wonderful family.